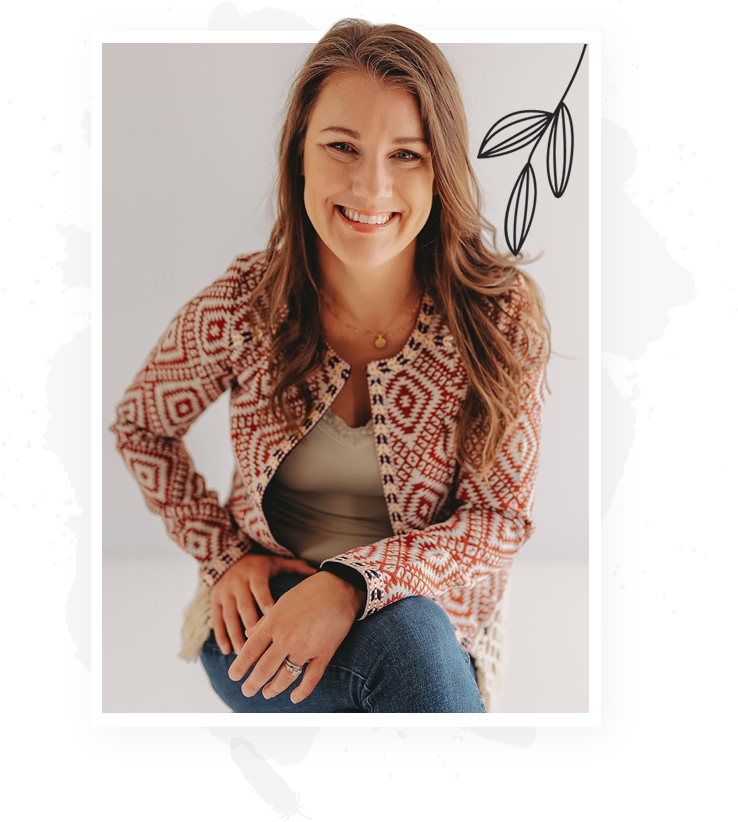 Therapy is an effective way for individuals, families and couples to work through issues that inhibit effective communication and coping. Beginning therapy is the first step in developing the tools necessary to have better relationships and enjoy life more fully. Reaching out to ask for help from someone is a vulnerable process and taking that first step can feel very intimidating. I encourage you to take that first step, we can work together to achieve your goals.
I work with my clients to introduce and incorporate different approaches with full respect for their life histories and beliefs. No matter where you are in life, I believe coming to counseling can have a positive impact on you and your relationships. I have worked with teens and young adults for over 10 years in the academic, psychiatric and private practice settings. My specialties include anxiety, depression, trauma, and family conflict. I also have experience working with high school and college aged students struggling with anxiety related to high achievement, work/life balance, and general adjustment issues.
I look forward to working with you in achieving your therapeutic goals!