Please take a moment to review the following information

I offer a free 10-minute phone consultation to determine fit and appropriateness.

Initial Intake Session – $175
Individual Session – $150
Family Session- $150

If you have not cancelled your session at least 24 hours in advance, you will be required to pay the full cost of the session.

We accept some insurances but can also provide all the necessary paperwork for my clients to be reimbursed by their insurance provider.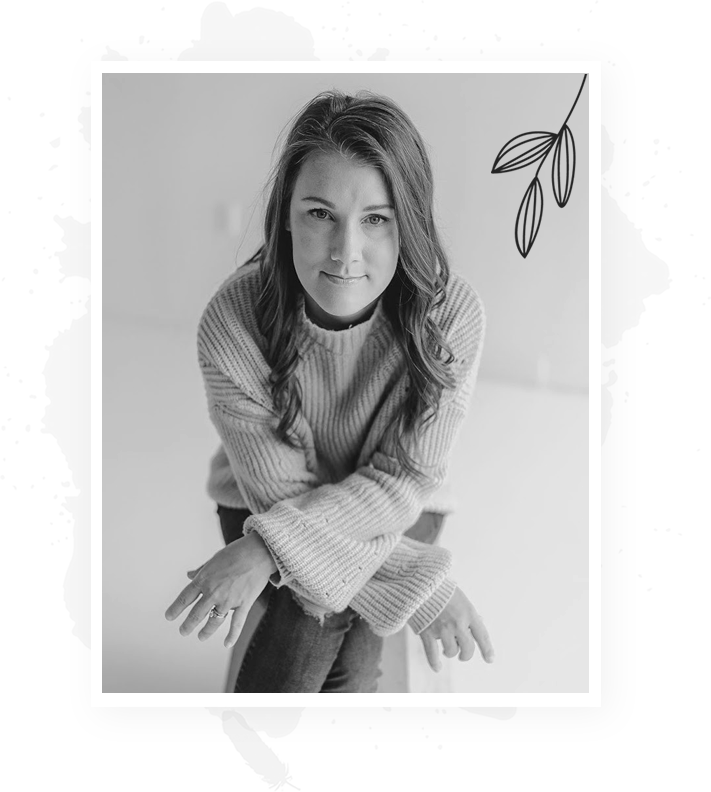 To schedule an appointment right now, please click on the button below to view availability and get started.
12262 Queenston Boulevard Suite E, Houston, TX 77095
hello@parrishcounseling.com